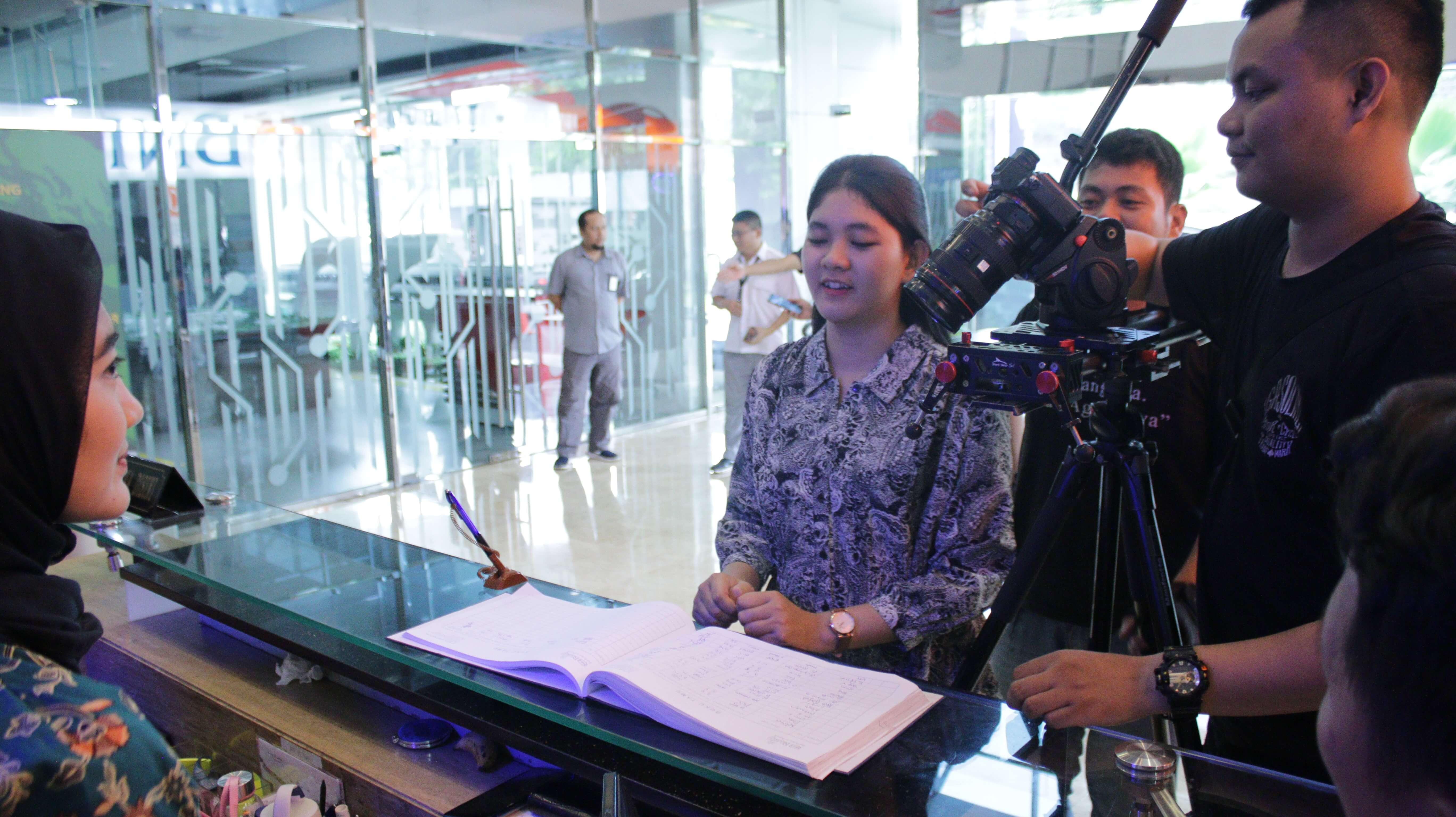 March 09, 2021
How to choose a video production service agency
Video is the best medium or medium to promote and introduce your business products or services. Since the Covid-19 2020 pandemic, the role of video as a promotional medium has been increasingly prevalent, and is balanced by the rise of promotion through online media such as Google ads, Facebook and Instagram ads.
Apart from functioning as a means of promotion, videos can also form an image of your business brand, be it video tutorials, video advertisements, video company profiles, video safety induction. Therefore it is very important to choose the best video creation service provider or agency.
When choosing a video creation service company / agency there are a few things you should consider before saying "Yes!". Remember, just because an agency is a "well-known" agency does not guarantee the quality of the video production, drafts, script writing, editing, or marketing channels.
Here are some things that you should underline when choosing a video creation service company / agency if you are serious about having quality videos for your business / company.
See Their Portfolio
Good agencies / employers always have a portfolio of past work available for anyone interested in hiring them to view.
Often times, the video portfolio can be accessed on the official company / agency website. By looking at previous video works, you can make sure the videos they produce meet your standards. These samples will provide information about the quality of the videos produced by the agency.
Is it good, attractive and professional? These are the kinds of questions you should ask yourself when viewing the agency's video works.
Compare Their Portfolios with Your Concepts / Ideas
You have your own vision in terms of promoting your business / business. You need to make sure that the agency you choose can and can produce a video with the concept you have in mind.
If you have examined their portfolio of previous work, you will see if their style is in line with what you are looking for. This will make hiring decisions much easier.
Find out how their video was made
If you're outsourcing to a video service company, it's likely because you don't know how to make your own videos or you're too busy to hire and manage an in-house videographer. Regardless of the reason, you should work with an agency that can handle every aspect of the production process.
Can they brainstorm with you based on your vision for your video? · Do they have a script / concept writer? · Do they provide talent or have channels to a talent agency they can refer you to? · What types and quality of equipment do they have? · What about the location set, the number of talents, and costs? · Is video editing included?
Ask About Their Network Marketing
Marketing your company video is as important as producing it. Don't be trapped that one platform is enough to reach your target audience and get them so excited that they buy your product or service.
Promoting a business / company using video, is an ongoing process. When hiring a video service provider, ask about marketing your video across multiple platforms to reach as many audiences as possible.
Request a Price Quote / Quotation
Price is not always an indicator of the quality of a video service provider agency. Make sure you have seen their previous work portfolio. Also compare prices with other video service agencies, but still consider the quality of their videos.
And make sure you get the best price with the best quality and don't forget to also make sure the message / message / goal / vision that you want to convey through your video can be reached to your audience as much as possible.
PopOut Provides various video creation services, from making commercial / promotional videos, video company profiles, video safety induction, and others. For information on this, visit our video production services page.

by Popout Admin