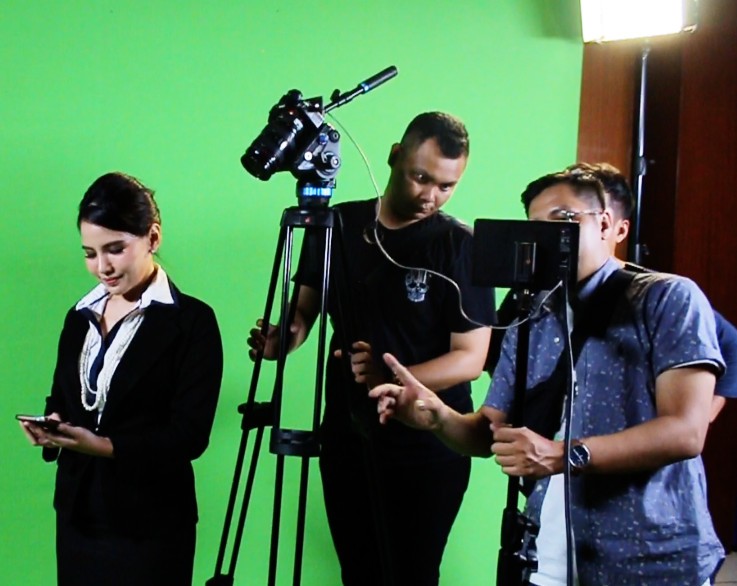 September 25, 2020
Video Company Profile Production Service
The study results compare that video company profiles are more effective than printed company profiles because the visualization is more attractive and can describe more clearly and in detail about the information. Video company profiles are also more efficient because they can be displayed for presentations to the public and can be used in various places such as being displayed in office buildings or uploaded on the internet.
Video company profile can be used as a promotional media for a product or service. In addition, company profile videos can also be displayed at certain events such as exhibitions, exchanges, seminars and workshops so that the company looks more professional and legit.
Popout Digital Agency based on Jakarta is one of the providers for video production / production services and video company profile production services are one of the line. we have been trusted by several large and well-known companies in Indonesia such as PT Wijaya Karya (Wika), Pertamina, etc.
Video company profile services are one of our main strength and advantages, in terms of visual attractiveness and modern appearance but also presenting video concepts that are sometimes out-of-the-box.
Do not miss it! Make your video company profile look more attractive and professional. Contact us.
To see our Company Profile Portfolio Videos that we have created, you can go to our portfolio page.

by Popout Admin