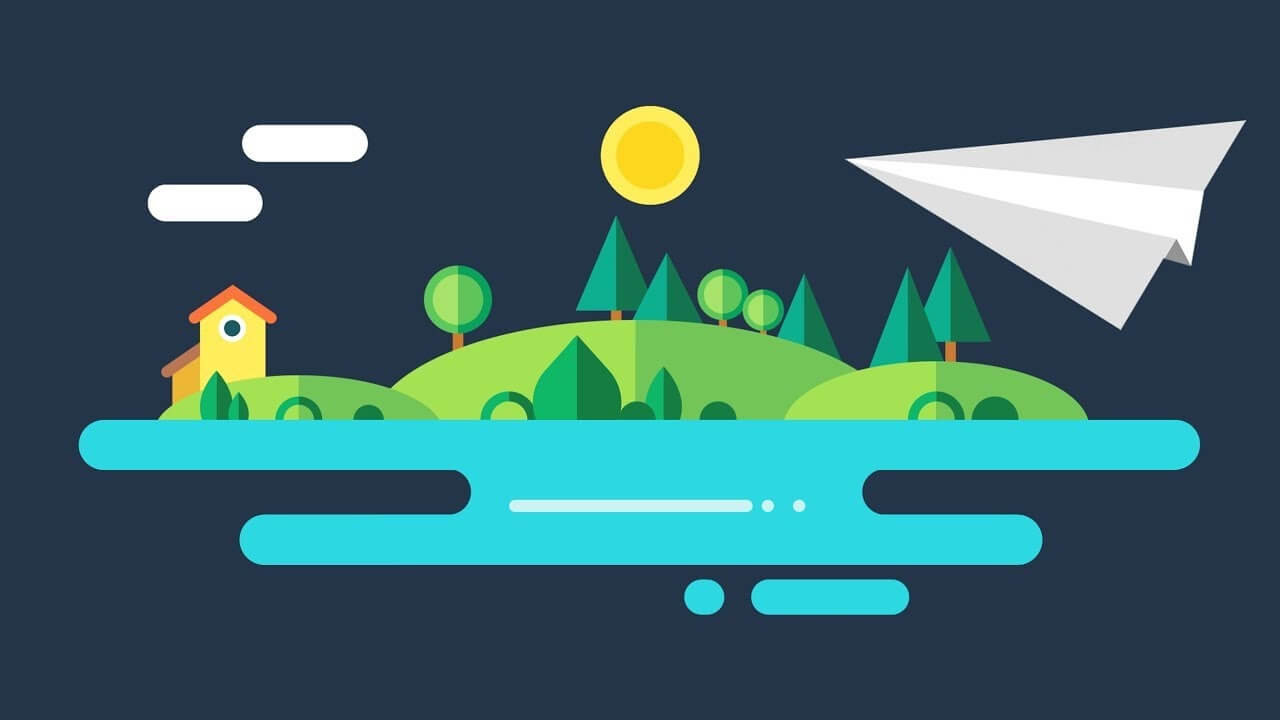 March 02, 2021
The Role of Motion Graphic in Digital Marketing
Hi guys !! If you really like the world of editing, surely you are already familiar with Motion Graphic. So, what is Motion Graphic? Motion Graphic is a technique for moving animation so that objects look more dynamic and attractive. In its creation, Motion Graphic is composed of several elements that are important to make the audience not feel bored. That way, the audience who see it will certainly be more interested in what we show.
In the era of the digital world, Motion Graphic has become an important asset in the world of multimedia marketing, many companies use Motion Graphic for product promotion activities and a company's brand, or explainer videos to company profiles. To be complete, here are some of the advantages that you will get if you use a Motion Graphic.
1. Brand Promotion Becomes Attractive
Motion Graphic allows you to create an animation that initially might not be possible. You can make the animation that is displayed allowing you to make animals and plants that can talk, or vehicles that change into human form.
Promotion can also be made simpler and easier to remember.
2. More Effective and Flexible Time
Animation displayed by Motion Graphic can be too long time press, other ways may take a little longer, but Motion Graphic offers more efficient time.
That way, the audience will be more interested and the promotions made easier to remember.
3. Cheaper Costs
If you are going to make promotions through Live Action, you also need actors, sophisticated camera equipment, and also the background settings used for filming, of course it is quite costly and time consuming in the manufacturing process.
But with Motion Graphic, you only need a few applications or software installed on your laptop or computer. Even now, there are many applications installed on smartphones that you can use to create simple motion graphics.
4. Give a modern impression
In the digital era like now, everything looks more sophisticated and modern, the use of motion graphics is one form of increasingly advanced technological developments.
The company will of course choose to follow the increasingly modern technological developments.
5. The message conveyed becomes Effective
Motion Graphic gives you an animation that is quite interesting in a short time, the audience will certainly be interested and it will be easier to remember the promotion that is displayed.
That way, the audience will always be reminded of the promotions we show.
So, that's the advantage you will get if you use Motion Graphics for the development of advertisements or promotions that you are developing. Hopefully the information is useful !! and for those of you who want to know more about PopOut motion graphic services, check out more on our video services page.
Author:
Christian Adhitama, Copywriter at Popout Digital Agency

by Popout Admin