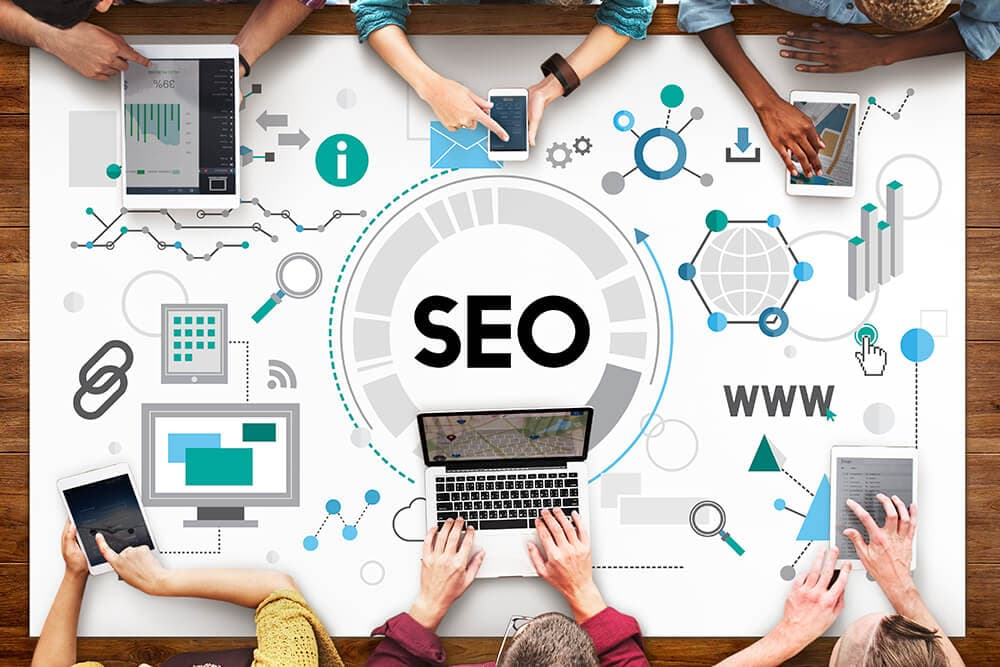 March 02, 2021
Brief Explanation of Search Engine Optimization (SEO)
Hi Poppers! Have you ever heard of SEO? Or haven't even heard of SEO at all? So if you don't know, let's get close, we will briefly discuss what SEO is. Happy reading!
What is SEO? how does it function?
In short, SEO stands for Search Engine Optimazion, so what does it do? Its function is to optimize your website to get top rankings in search results, by getting high rankings in searches, the potential for your website traffic will increase.
Then how does SEO work?
This search engine uses a certain algorithm to determine which website will take the first place in search, this applies not only to Google, but other search engines such as Bing, DuckDuckGo, Qwant, Yahoo! Search, and many more.
For example, Google is always changing its algorithm, this is so that searchers can find the best results for its users. So if you are a Google user, you also have to frequently update about the Google algorithm. As information, Google is currently the number one search engine choice in the world, with a percentage of its users reaching 90%.
What are the benefits of SEO? and how does it affect a website?
SEO will certainly be very helpful on a website, if previously SEO was only optional, this is no longer true because for now SEO is an obligation for a website. Then how are the benefits and effects on a website? Let us discuss.
Search engines are a great source of information
In today's world, people can easily search for any information on the internet, 90% of people are used to using Google to search for various kinds of information, ranging from news, price info, health, political info, and much more.
Bring a lot of website traffic
If a website is frequently visited by people who are looking for it, it is certain that the website has great value. The site on the first page in search will definitely bring a large amount of traffic, depending on the keywords we are looking for and the size of the search results data from Google.
The market reach is getting wider
If you run a business, there's nothing wrong with you starting to try using SEO services in designing your website. If previously your market was only in Indonesia, of course you can reach the market to several countries or even more.
The website that you use will be set up to make it easier for consumers from other countries by displaying English or adding several languages ​​from other countries, such as Japanese or Korean.
Increase competitiveness
If your competitors' businesses don't yet have a strong website, this is the time for you to improve your website through algorithms using SEO. If the site you have is in a higher position, of course, its competitiveness will be higher.
The website has become easier to find
For example, your website is a vehicle wash service provider, there are several keywords related to vehicle washing, such as the word clean, wash, car steam, steam motor, or many more.
By using SEO optimization, your website will be easier to find with a few keywords that are used. The website that you have can also be increased in value through SEO optimization, so that it is on the first page of search engines.
How? Getting interested in using SEO optimization? So that's all for the info we provide regarding a brief explanation of SEO. Hopefully the information is useful! PopOut Digital Agency is one of digital agency which provides SEO Services in Jakarta, Indonesia. For more information you can check out our SEO services page Here. See you!
Author:
Christian Adhitama, Copywriter at Popout Digital Agency

by Popout Admin