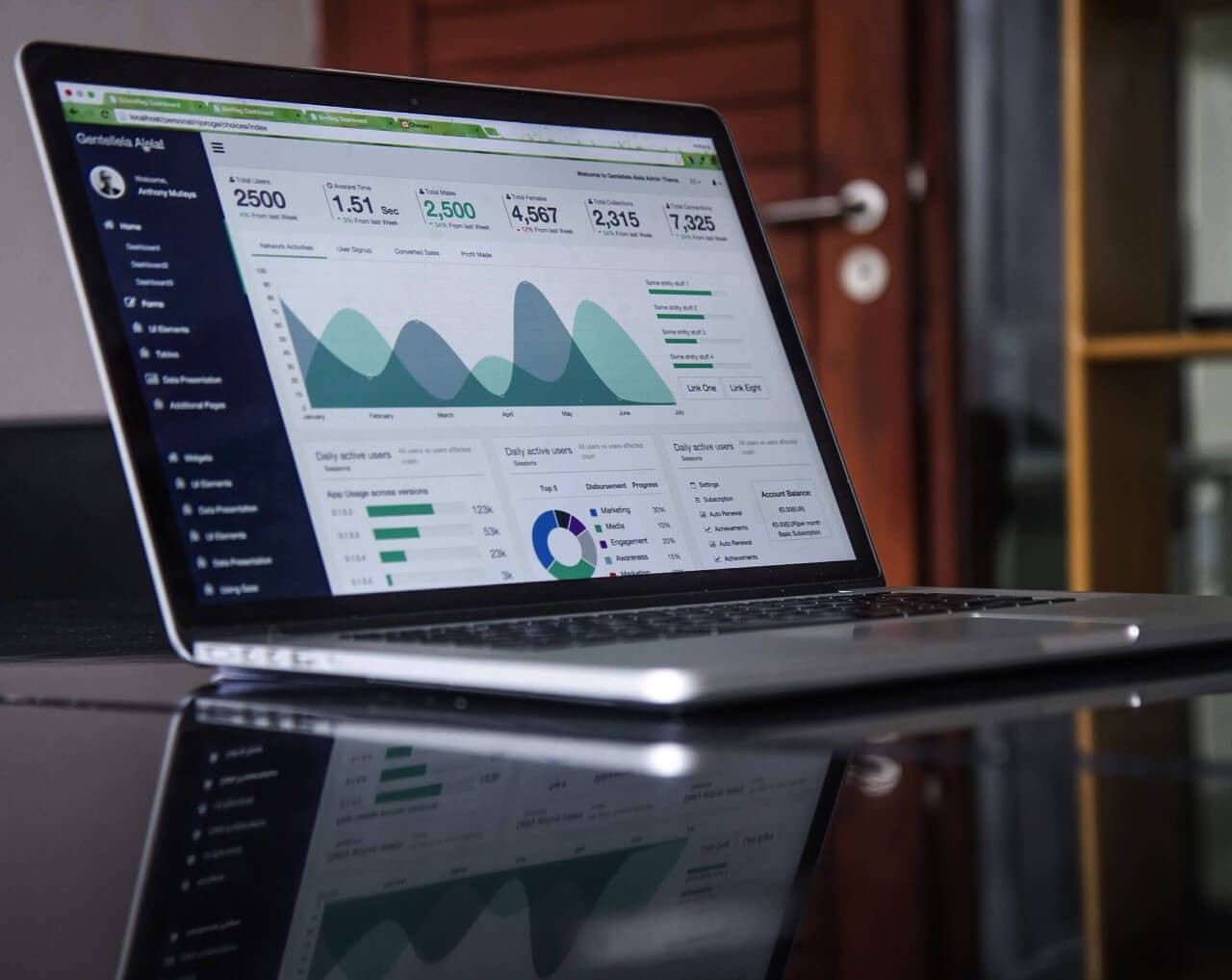 September 24, 2020
Website Development Service
Website has now become an important part of a business or company, as information and marketing media. With a website you can expand your market reach and your company looks more professional and legitimate.
The Popout Digital Agency Jakarta provides professional website services, services that include the following :
Online shop or e-commerce website development services.
Company profile website development services.
Product catalog website development services.
Web landing page development services.
We use the latest and updated technology in developing a website, the technology stacks we use include CMS / Backend using the PHP framework Laravel or GO Lang and Frontend using Vue Js, React Js or standard Html and Jquery. The use of a framework is based on client's needs and budget.
The website we created has been integrated and designed for search engine optimization (SEO) Friendly (Onsite SEO) so that it can be easily found and get the best rankings on Google search engine pages and other search engine websites such as Bing and Yahoo.
However, we also provide additional services post or after the website launch / release, such as:
SEO Web Services or Off-site SEO
Ads services on Instagram, Facebook, Youtube and Google.
Social Media maintainer services (Instagram, Facebook, Twitter, etc.).
Create your website now or redesign your website, don't forget to Contact Us.
To see our website portfolio that we have created, you can go to our portfolio page.

by Popout Admin