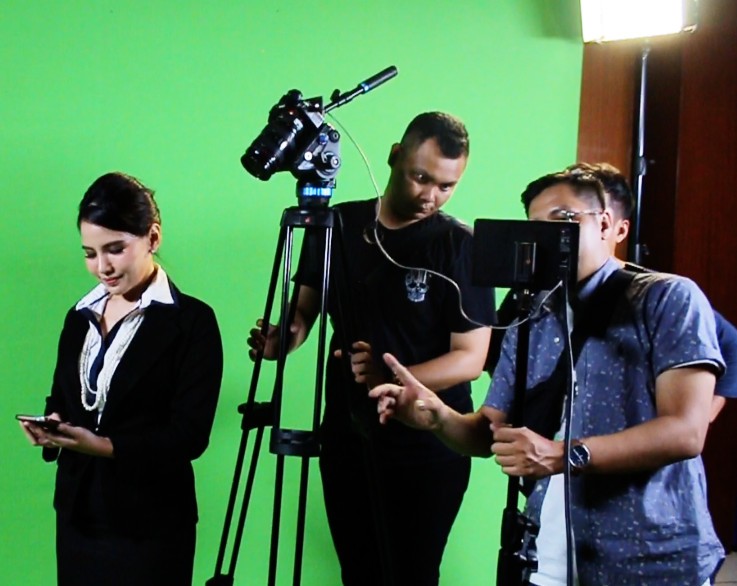 September 25, 2020
The study results compare that video company profiles are more effective than printed company profiles because the visualization is more attractive and can describe more clearly and in detail about...

by Popout Admin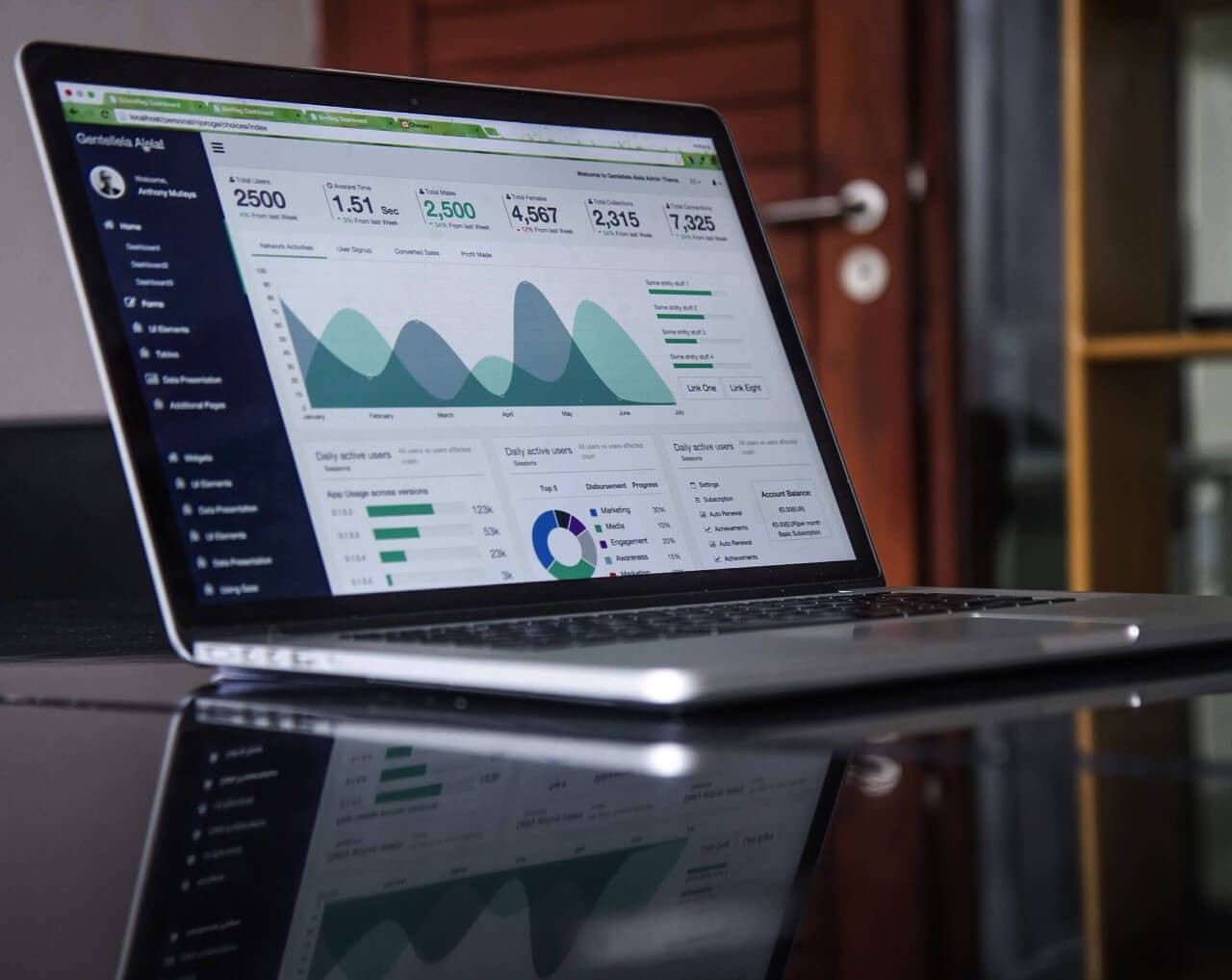 September 24, 2020
Website has now become an important part of a business or company, as information and marketing media. With a website you can expand your market reach and your company looks more professional and l...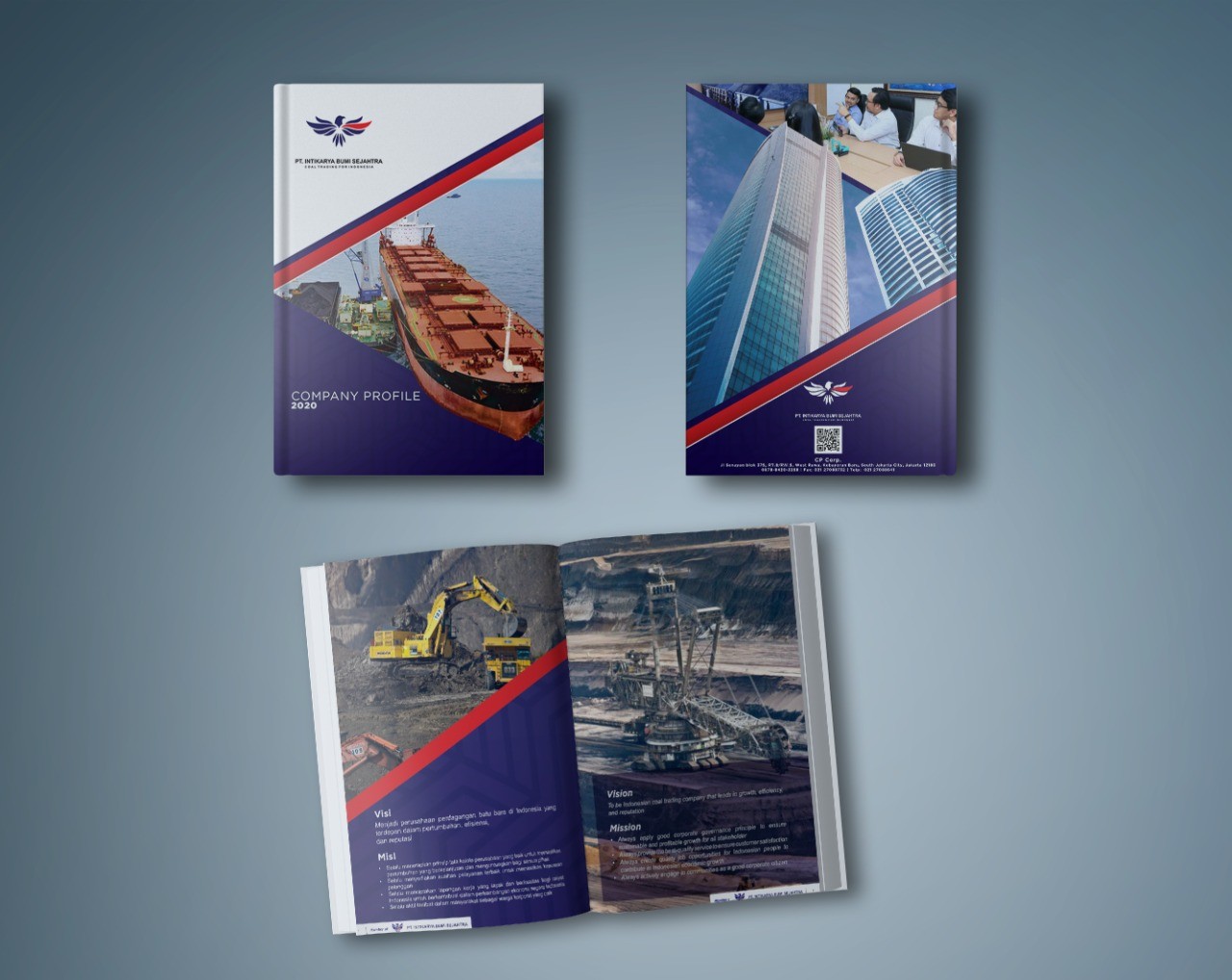 September 21, 2020
Company Profile Design Services from Popout Digital Agency. Popout as a Creative Design Agency in Jakarta provides Graphic Design services specifically for your compan...