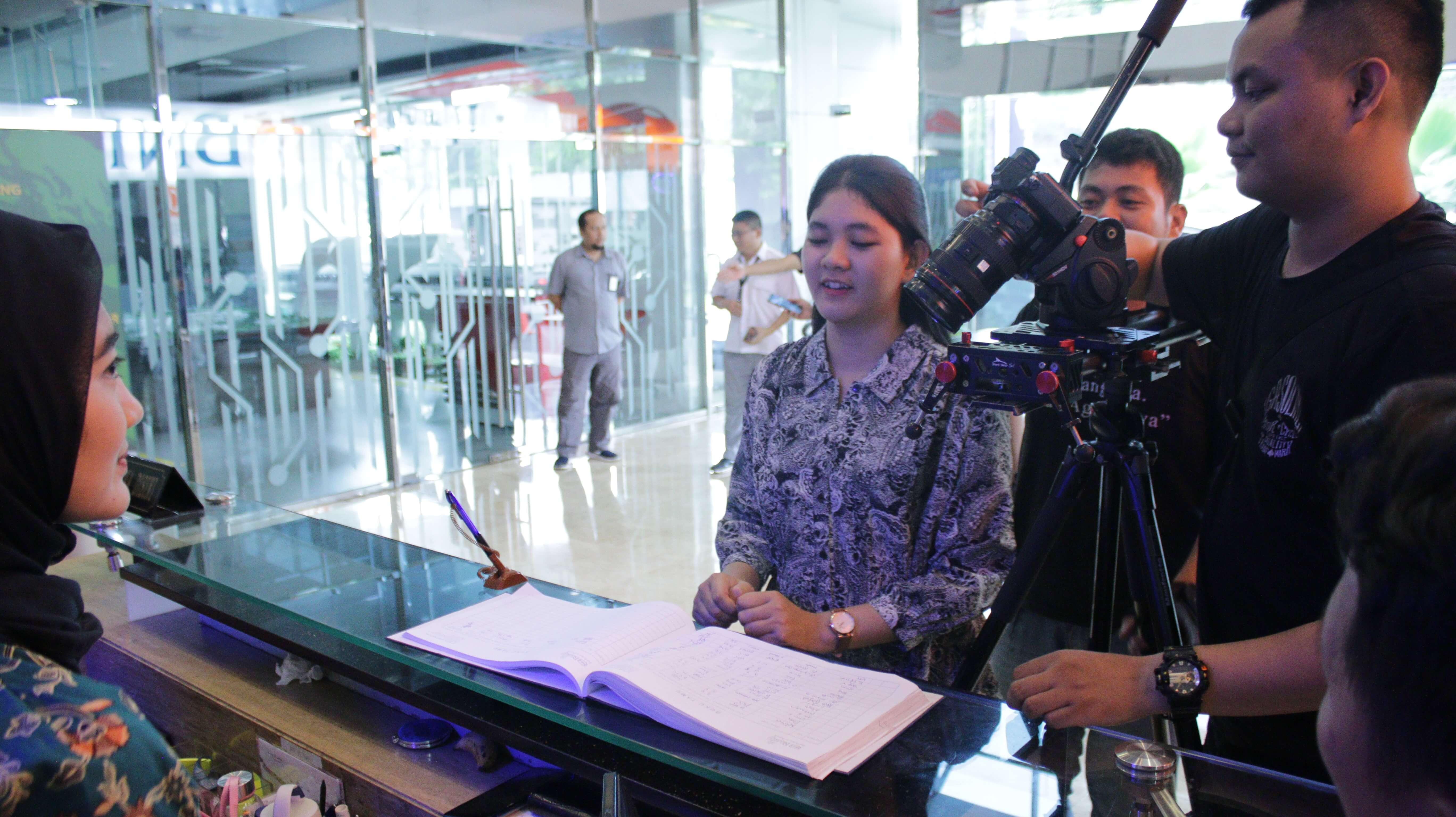 March 09, 2021
Video is the best medium or medium to promote and introduce your business products or services. Since the Covid-19 2020 pandemic, the role of video as a promotional me...

by Popout Admin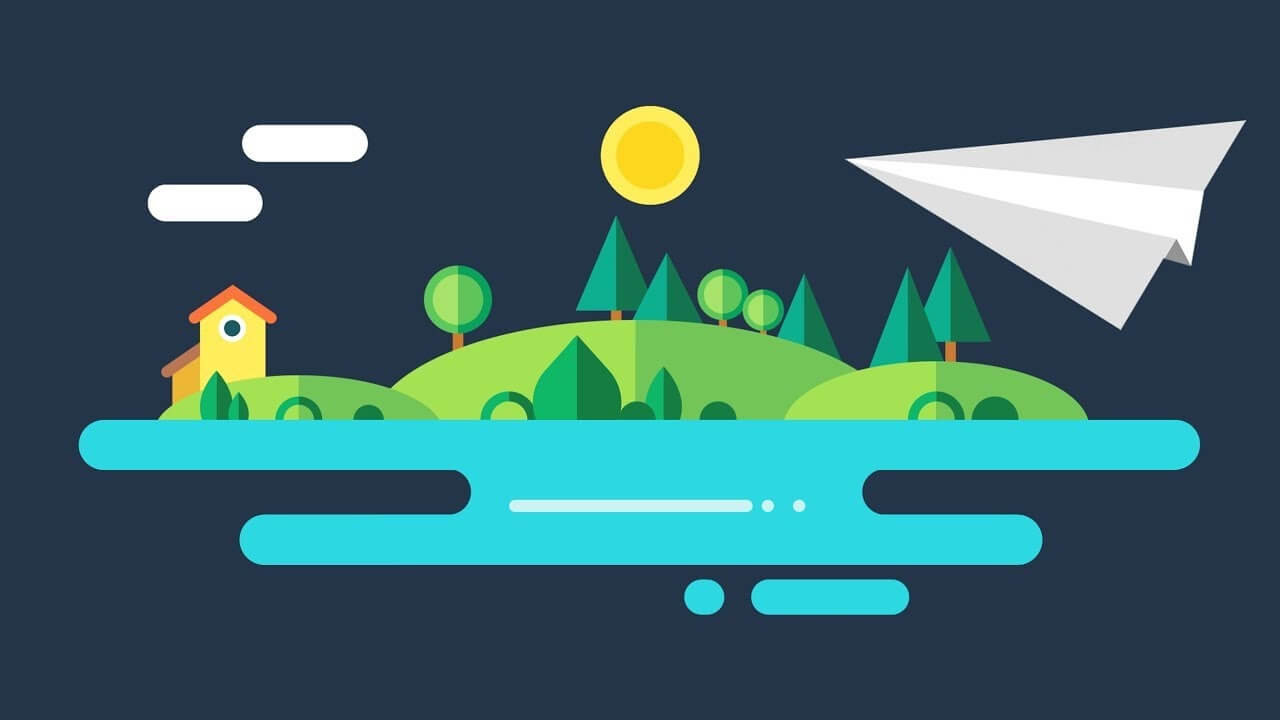 March 02, 2021
Hi guys !! If you really like the world of editing, surely you are already familiar with Motion Graphic. So, what is Motion Graphic? Motion Graphic is a technique for moving animation so...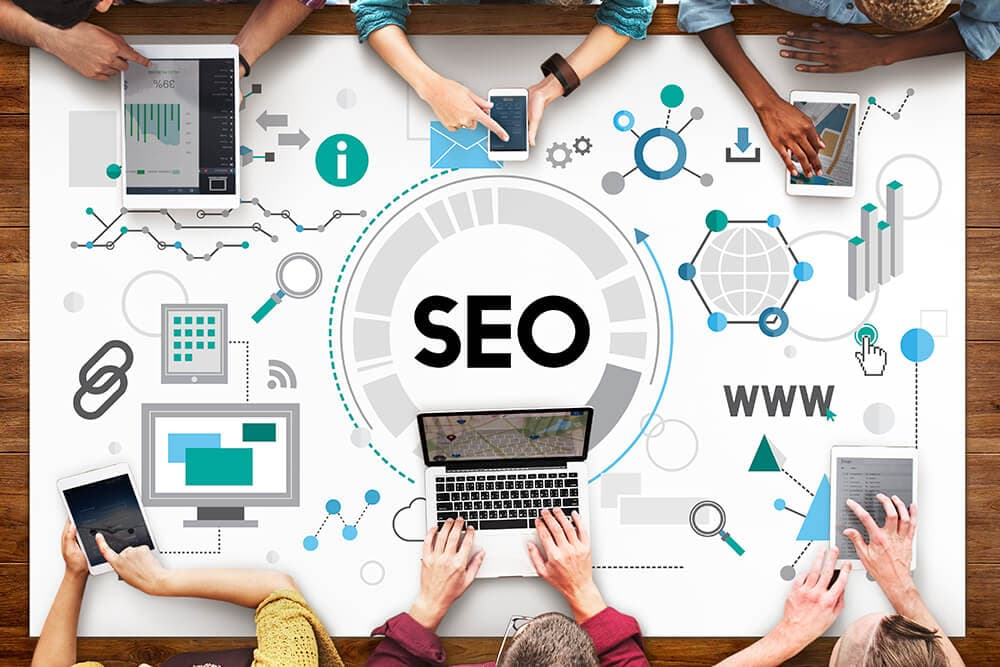 March 02, 2021
Hi Poppers! Have you ever heard of SEO? Or haven't even heard of SEO at all? So if you don't know, let's get close, we will briefly discuss what SEO is. Happy reading! What...