March 02, 2021
Annyeong-haseyo Poppers! How is today? It must be good !! Passion for those of you who live this day, never give up, stay strong, and don't forget to be grateful! Who here like...

by Popout Admin
March 02, 2021
"Crime occurs not only because there is an intention of the perpetrator, but also because there is an opportunity. Beware, beware!". One form of online crime is phishing. So what is phis...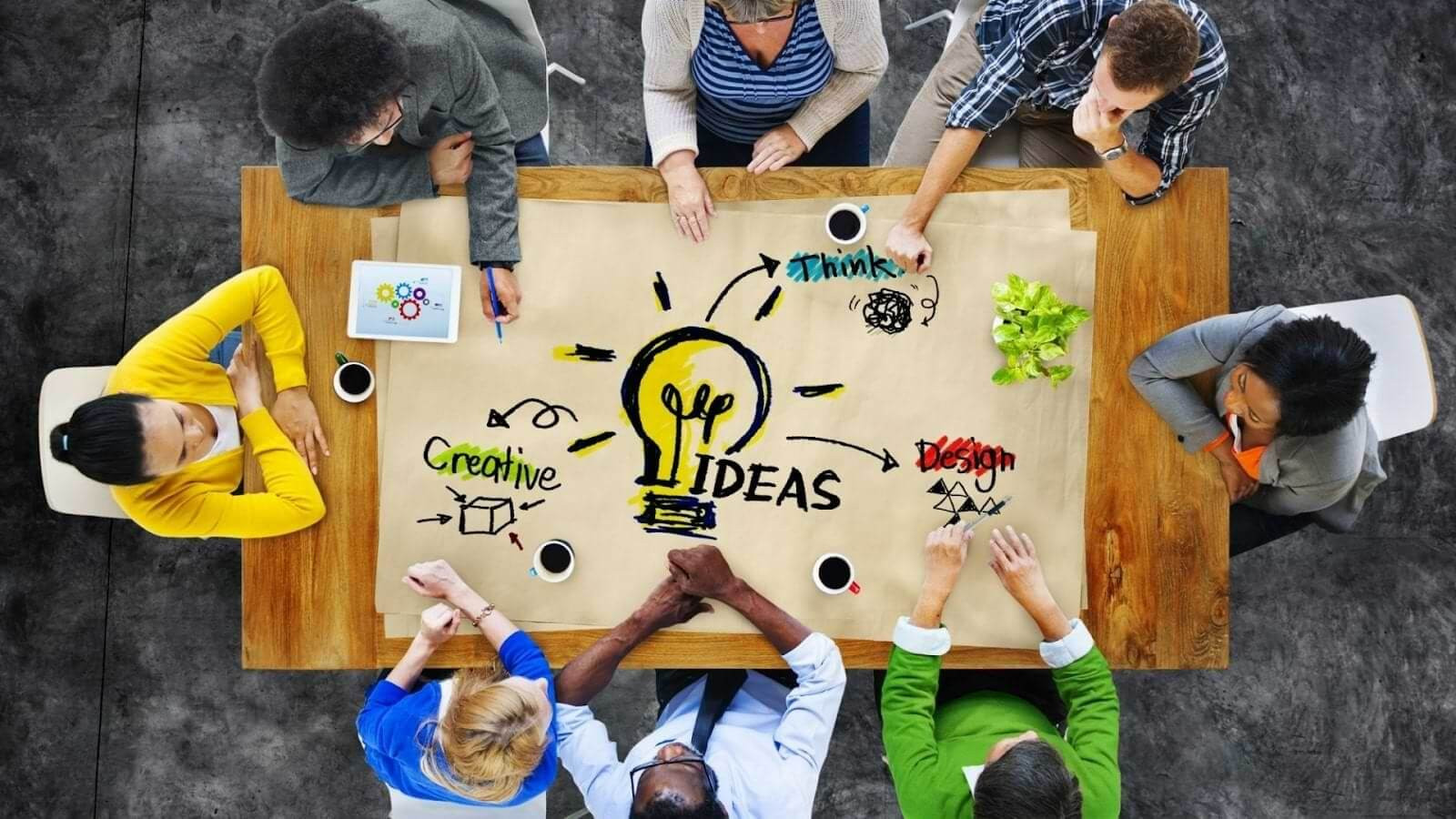 January 31, 2021
If you like working in a challenging environment where ideas roam and you see yourself as the creative type, then you like a dynamic or fast work rhythm, and are also thirsty for challen...